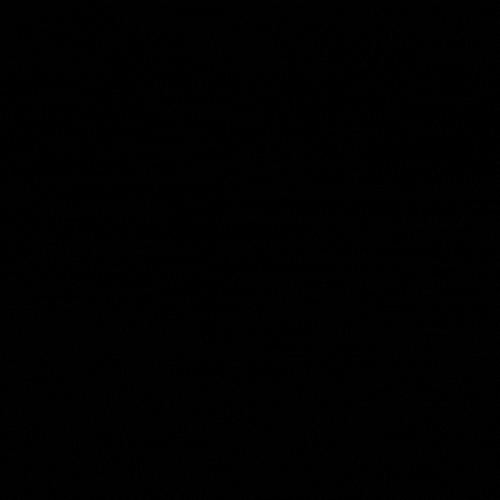 Verbys started as a Content Management and publishing platform. Over the last 2 years, we have received a lot of love from our writers, and for that we will always be grateful.
​
However, times have changed and Verbys will soon be rebranded and merged into a completely new business.
​
I thank you again for your support and hope we cross paths in the future.
​
-Abhishek